To download and install the latest update, simply open Trezor Suite and proceed using the on-screen instructions. If you're not yet using Trezor Suite, download it for free from

https://trezor.io/trezor-suite

Please note that updates roll out in stages and you may not be prompted to update for several days after this announcement. Be the first to try new features by joining the Trezor Suite

Early Access Program

. Switch it on in Application Settings!



The August 2023 update of Trezor Suite to 23.8.1 brings the following improvements:

New Features
Coinjoin now available for all Trezors including Trezor Model One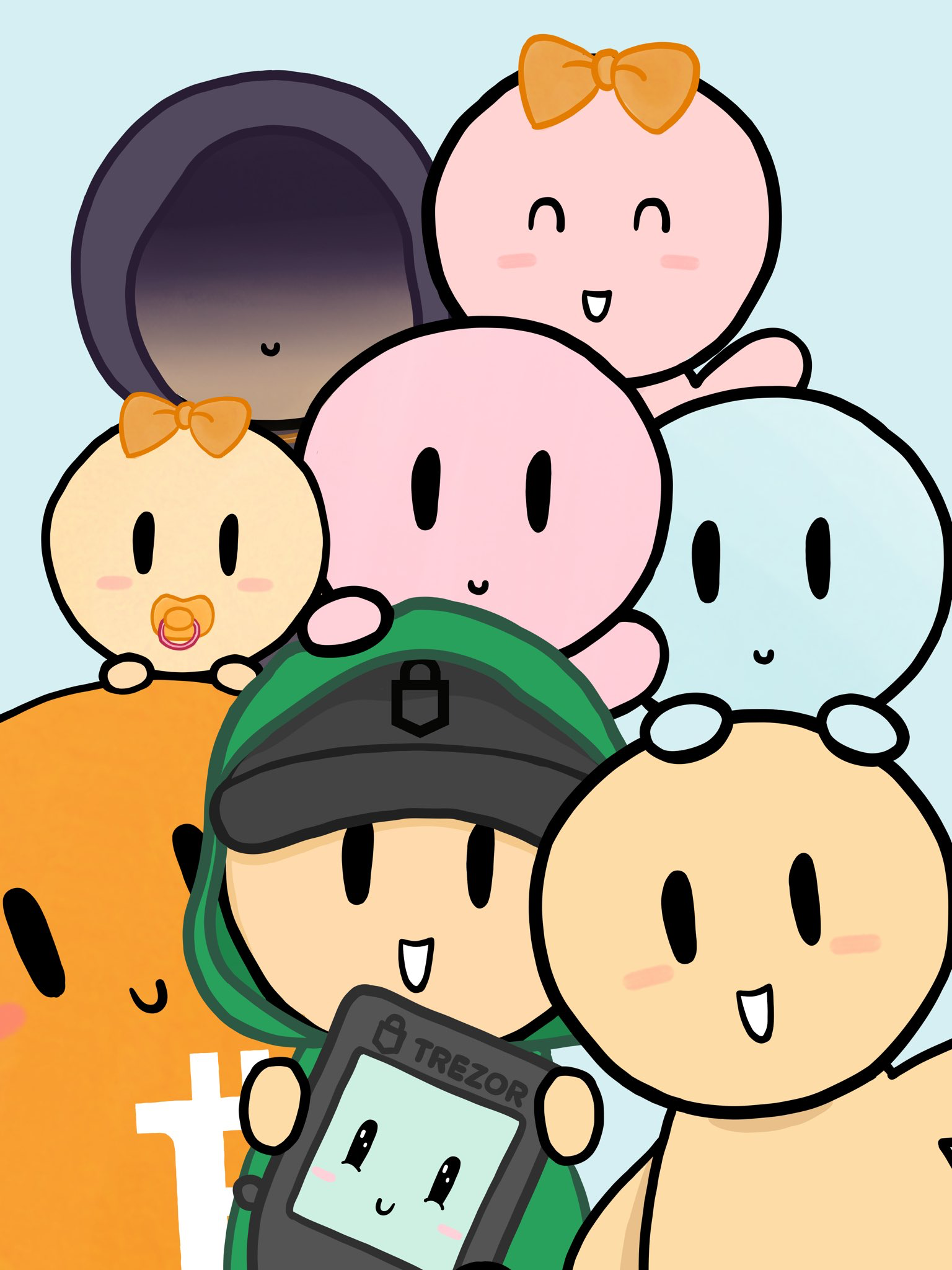 Introducing "Little Hodler" wallpapers now available in the Trezor Model T homescreen gallery. Personalize your device with these unique designs!

To add the new homescreen, open Trezor Suite on your computer, navigate to "Settings," then select "Device," and locate the customization options. Choose your favorite "Little Hodler" design from the gallery and confirm the selection using your Trezor Model T's screen to apply it to your device.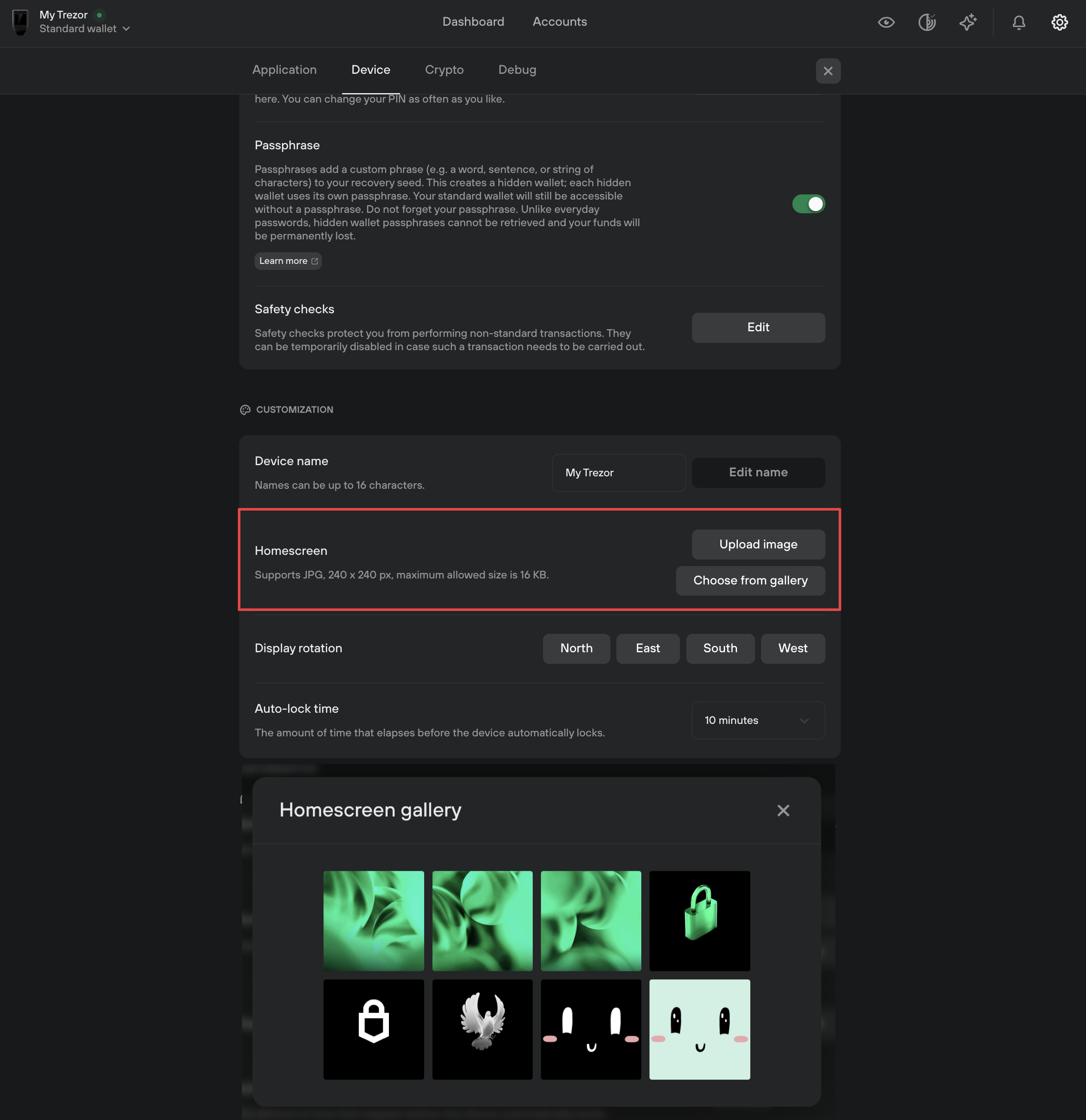 New Improvments
Reboot your Trezor Model T directly to the bootloader without the hassle of reconnecting the device.
Replaced "Pause" and "Cancel" with a straightforward "Stop" option, making Coinjoin more user-friendly.
The confirmation page for Coinjoin's Terms & Conditions will now only be shown once per version, enhancing your experience.
We've managed to reduce the installation file size, allowing for quicker downloads and more space-saving on your device.

Bug Fixes
Corrected an issue where the ETH bump fee was not showing the current gas price. Now it accurately reflects the market rate.
We've eliminated the possibility of window stretching during PIN entry for Model One, enhancing the overall appearance and functionality.
Resolved an issue where incoming transactions were displaying negative amounts. All transaction details now show correct and positive values.