Our latest hardware wallet offering unparalleled security
If you're still keeping your crypto on exchanges but you're eager to start your self-custody journey, we've got you covered! We've listened to our customers, and have been working tirelessly behind the scenes to bring your our latest user-friendly hardware wallet, the Trezor Safe 3: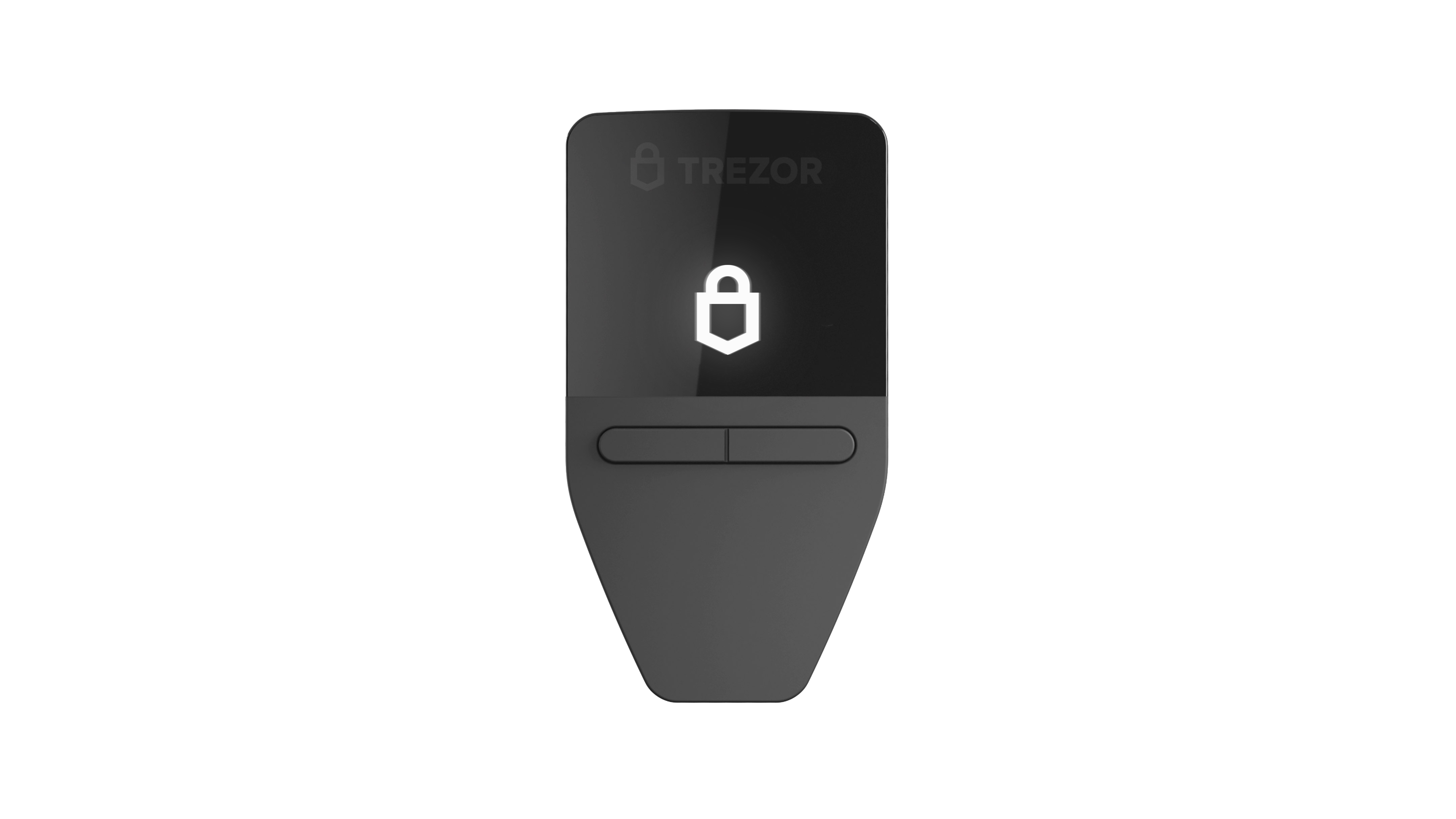 We've designed the Trezor Safe 3 with beginners in mind, and it's packed with security features to keep your digital assets safe. For the crypto pros there's plenty of advanced features including Shamir backup and coinjoin, so you'll have plenty to get your teeth stuck into.

If you already own a BIP39 compatible hardware wallet, you can safely recover your funds using the Trezor Safe 3. This includes 12, 18 and 24 word standard recovery seeds.

To keep your funds extra safe, we've also introduced a new Secure Element that helps protect your device from unwarranted physical access, while staying true to our open source design philosophy. This clever chip gives your funds an extra layer of protection if your device is ever lost or stolen.

Combined with the king of security features, the passphrase, this device provides bullet-proof security for your digital assets, so you can rest easy knowing that your crypto is kept safe and sound on your Trezor Safe 3.

Available in four unique premium colors - Cosmic Black, Stellar Silver, Solar Gold and Galactic Rose - the Trezor Safe 3 not only looks great, but also offers a personal touch that helps with instant device recognition: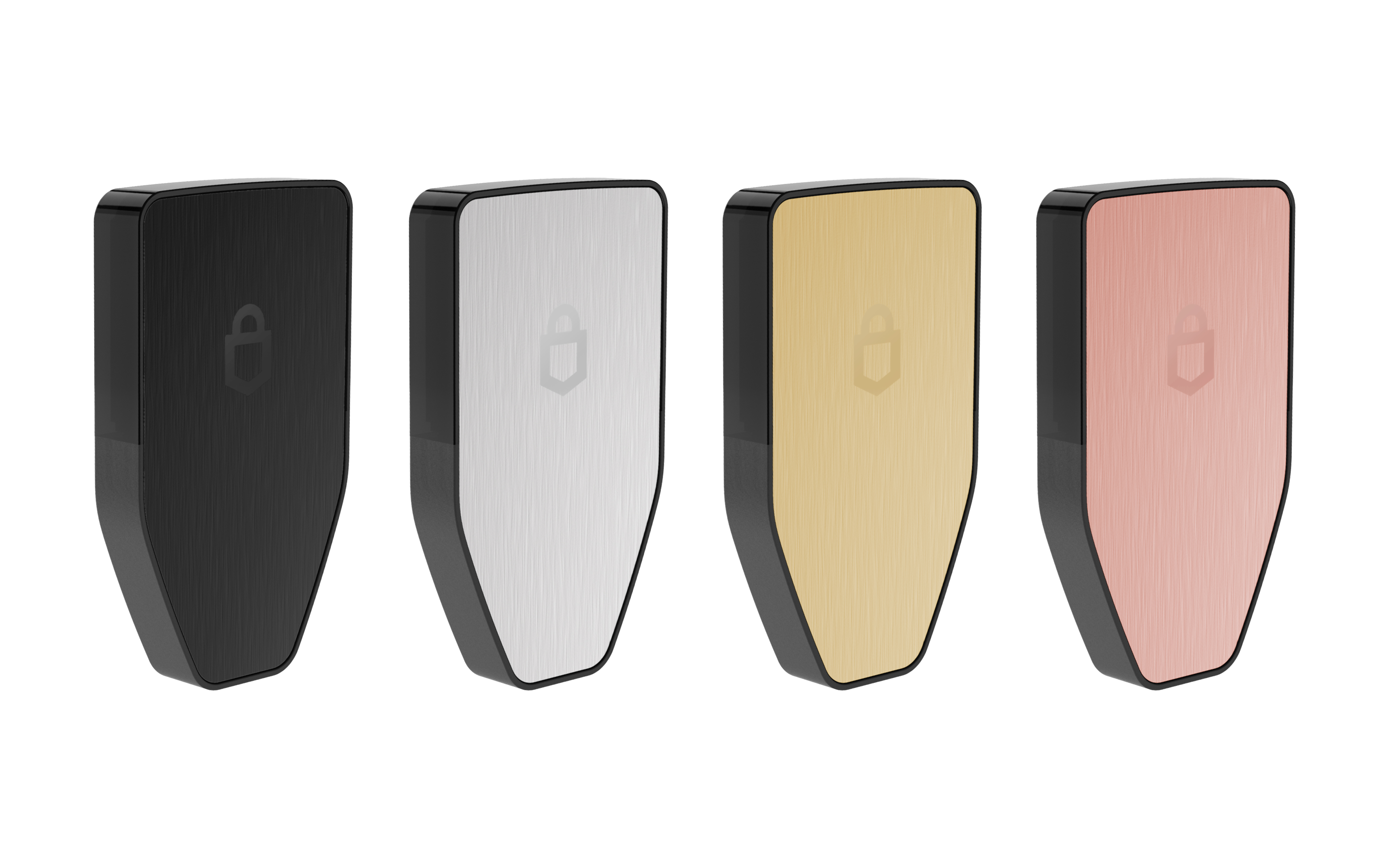 The full list of Trezor Safe 3 features includes:
Shamir backup compatible, so you can securely split your recovery seed into multiple shares
Coinjoin ready for improved bitcoin transaction privacy
Passphrase feature for unhackable protection
Secure Element for enhanced protection against unwarranted physical access
PIN to ensure only you can access your funds
Bright OLED display for easy hands-on verification
Wide coin & token support of over 7000 digital assets!

The Trezor Safe 3 maintains the user-friendly interface that Trezor users love. Setting up your wallet, managing your assets, and accessing your accounts is as easy as ever. Whether you're a seasoned crypto user or a newcomer, you'll find the Trezor Safe 3 interface intuitive and accessible.

The introduction of the Trezor Safe 3 marks a significant milestone in the world of cryptocurrency security. Our latest hardware wallet offers unparalleled protection for your digital assets - so stay one step ahead and protect your crypto investments with Trezor, the ultimate hardware wallet for uncompromising security.

Managing your crypto is now easier than ever with a
Trezor Safe 3
hardware wallet, and the new
Trezor Suite
desktop app and
Trezor Suite Lite
mobile app.