Trezor Suite Lite is a watch-only mobile app designed as a companion to the full Trezor Suite desktop application, allowing users to monitor their crypto assets on Android and iOS devices. This user-friendly app emphasizes convenience and accessibility, providing a simple way to track and receive crypto assets while you're out and about.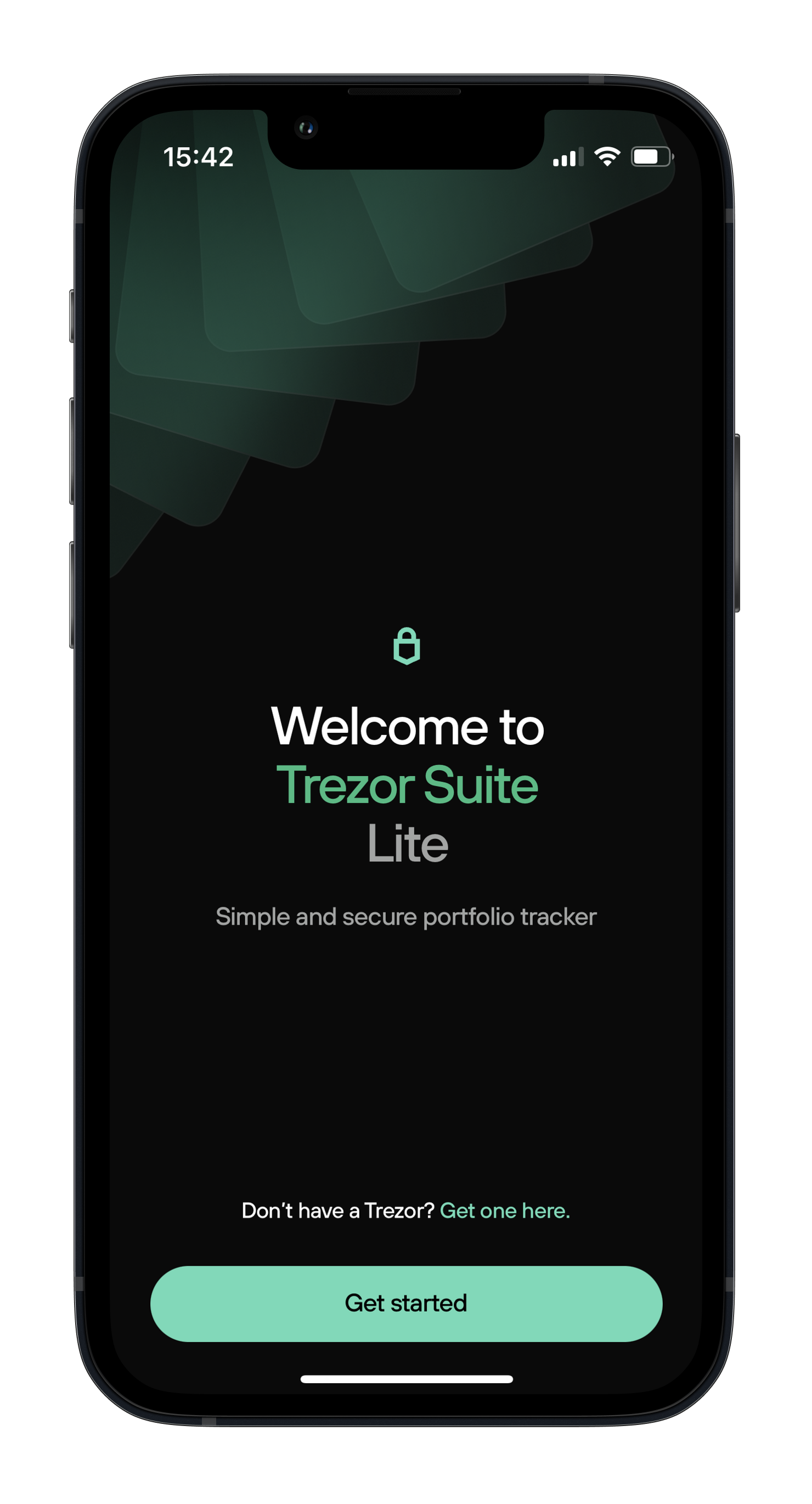 Key Features
Sync Addresses and Portfolios: Easily import your individual addresses and portfolios for each coin or token you own.
Monitor Balances and Transactions: Stay updated on your crypto balances and monitor recent transactions for better financial management.
Generate Wallet Addresses: Accept incoming transactions by generating wallet addresses on the fly.
Personalization: Customize basic settings and currency displays to suit your preferences.
Trezor Suite Lite is a watch-only app and does not support sending transactions or connecting to a Trezor device.
Benefits of Using Trezor Suite Lite
Convenience: The app is perfect for users seeking a quick and easy solution to monitor their accounts and receive funds on the go.
Accessibility: Trezor Suite Lite is designed for both Android and iOS devices, ensuring broad compatibility.
Simplicity: The app focuses on essential features and offers a streamlined user experience.
While Trezor Suite Lite doesn't provide advanced features or third-party integrations found in the full version of Trezor Suite, it remains a handy option for users who want a convenient way to keep tabs on their crypto assets while on the move.

Download Trezor Suite Lite today and start enjoying a convenient way to monitor your crypto assets!
You can find it in the here:

Google Play Store for Android.

Apple App Store for iOS.