If your device was purchased from the official Trezor Shop, Amazon storefront or an authorized reseller, it is most likely safe to use.

Never buy a Trezor from an unauthorized third party, as you can never tell who may have had access to it before you.

As a first step, you should check if your package is complete and has not been tampered with.

Trezor Model T box contains:
Trezor Model T device
USB cable (type C)
Getting started card
Magnetic dock
Recovery seed card (12 words) x2
Stickers x4

The USB-C port of the Trezor Model T should be covered by a holographic seal: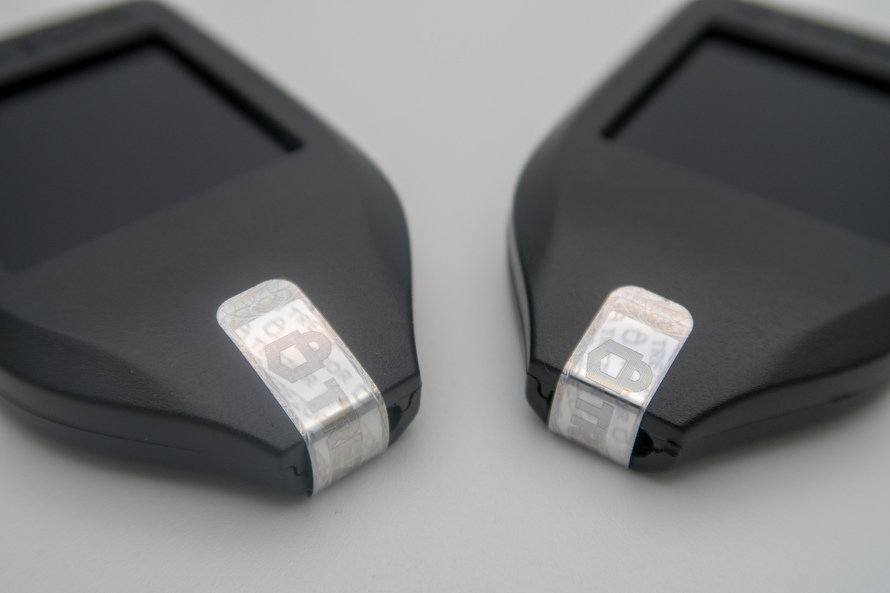 Trezor Model One box contains:
Trezor Model One device
USB cable (type B)
Getting started card Recovery seed card (24 words) x2
Sticker x4



The box of the Trezor Model One should be covered by 2 holographic stickers: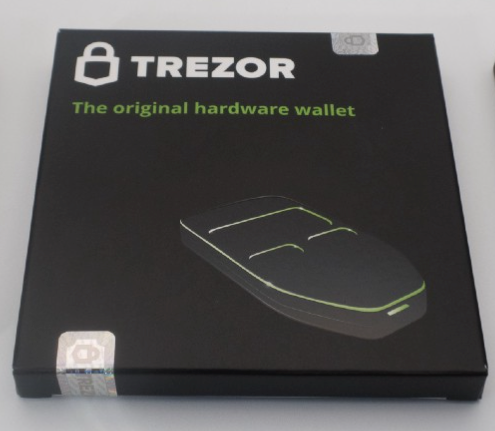 For more information about original packaging and tamper-evident holograms please check the following articles:

In addition to the holographic seals, there are other security measures that will verify the security of your Trezor device:

All Trezor devices are distributed without firmware installed - you will need to install it during setup. This setup process will check if firmware has already been installed or not. If firmware is already installed the device should not be used.
The bootloader verifies the firmware signature each time you connect your Trezor to a computer. Trezor Suite will only accept the device if the installed firmware is correctly signed by SatoshiLabs. If unofficial firmware has been installed, your device will flash a warning sign on its screen upon being connected to a computer.
You will need to generate a recovery seed during Trezor device setup. This seed is unique, ensuring only you have access to your private keys.

A guide to the setup process can be found in the following articles:
If you require further assistance or experience any of the issues covered in this article, please contact us via our
chatbot Hal
who will help resolve your issue.