A limited edition Trezor for securing your bitcoin
A decade ago, we invented the world's first hardware wallet. Since the launch of the Trezor Model One, we have helped millions of people secure their bitcoin. Ten years later, we are more motivated than ever to make bitcoin security easy and accessible for all. To celebrate our journey so far, we are excited to announce the Trezor Safe 3 Bitcoin-only edition: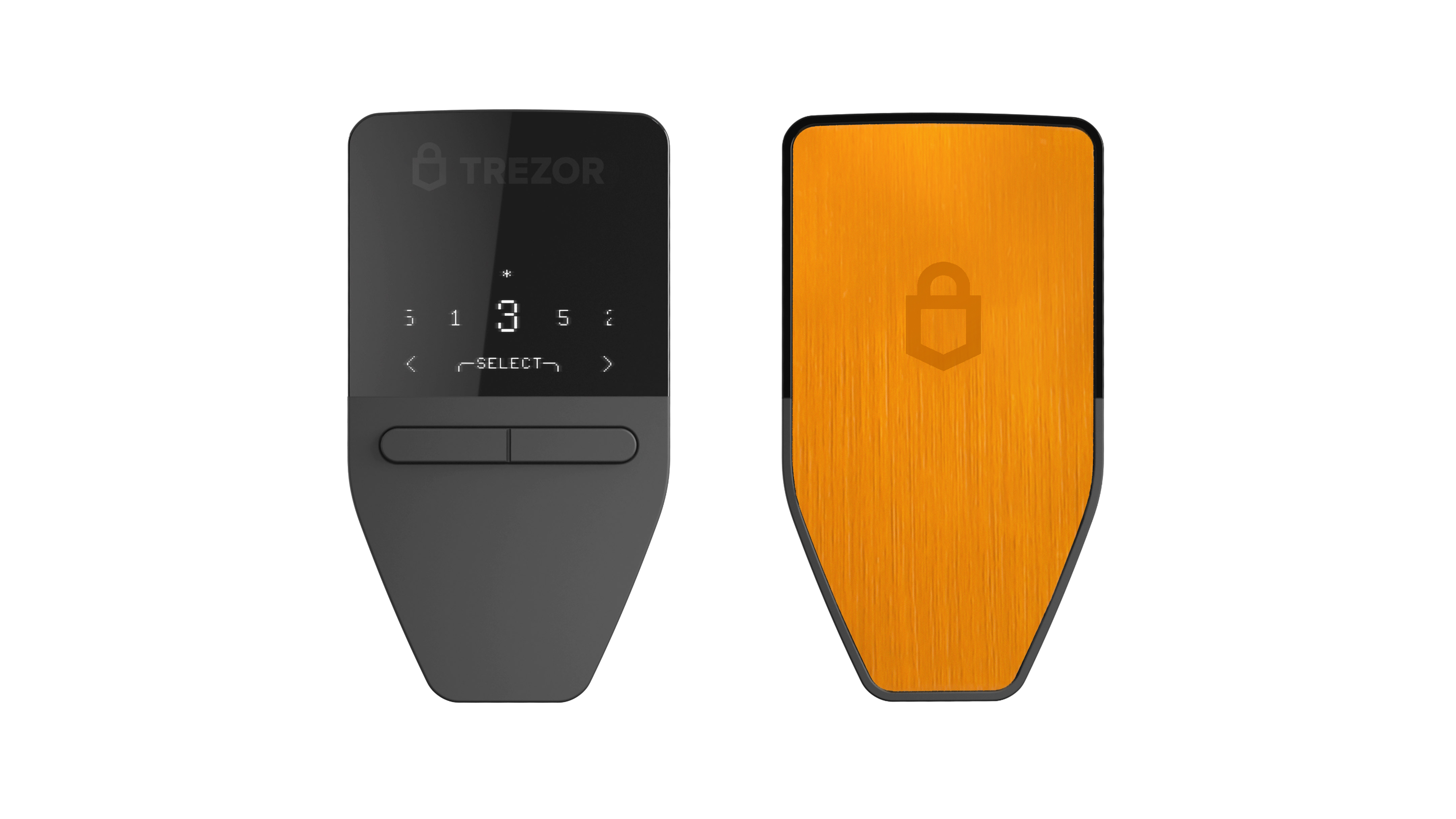 We founded the hardware wallet industry in
2013
, and that's exactly how many units we've produced. If you want to buy one of these
limited edtion
devices, you'd better move fast!

The device comes with Bitcoin-only firmware, and is available exclusively in Bitcoin orange. It is fully compatible with Trezor Suite, which has also been tweaked for a unique Bitcoin-themed experience.

We firmly believe that bitcoin has the potential to empower individuals in underprivileged communities. However, there is very often a struggle to access to reliable information about it. To help change this, we are allocating 21 EUR from each sale of the Bitcoin-only model to support our Bitcoin education initiative in Africa.


The Bitcoin-only edition is suitable for newcomers and pros alike. We've worked hard to make buying, selling & trading straightfoward for newcomers, and there's plenty of advanced features including Shamir backup and coinjoin for the more experienced users.

For added protection, we've introduced a new Secure Element that helps protect your device from unwarranted physical access, whilst staying true to our open source design philosophy. This clever chip makes it near impossible for anybody to steal your funds, should they ever get their hands on your device! Combined with a strong passphrase, this device provides bullet-proof security for your bitcoin.

The full list of Trezor Safe 3 Bitcoin-only edition features includes:
Shamir backup compatible, so you can securely split your recovery seed into multiple shares
Coinjoin ready for improved bitcoin transaction privacy
Passphrase feature for unhackable protection
Secure Element for enhanced protection against unwarranted physical access
PIN to ensure only you can access your funds
Bright OLED display for easy hands-on verification
Tailor made bitcoin-only firmware for reduced risk of bugs or security issues
Managing your crypto is now easier than ever with a
Trezor Safe 3
hardware wallet, and the new
Trezor Suite
desktop app and
Trezor Suite Lite
mobile app.