If your package arrived damaged, open, or you are concerned that it has been tampered with, please consult the following guide to confirm the authenticity of your new Trezor Safe 3.


This article contains an overview of the contents of the Trezor Safe 3 package so that users can be confident that their item is genuine and has not been tampered with.

Unboxing your Trezor Safe 3
The package contains the following items:
Trezor Safe 3 device with a tamper-evident holographic seal over the connector (the Trezor Safe 3 packaging does not have a seal)
USB cable (type C)
Get started card (package)
Recovery seed card (12 words) x2
Sticker x3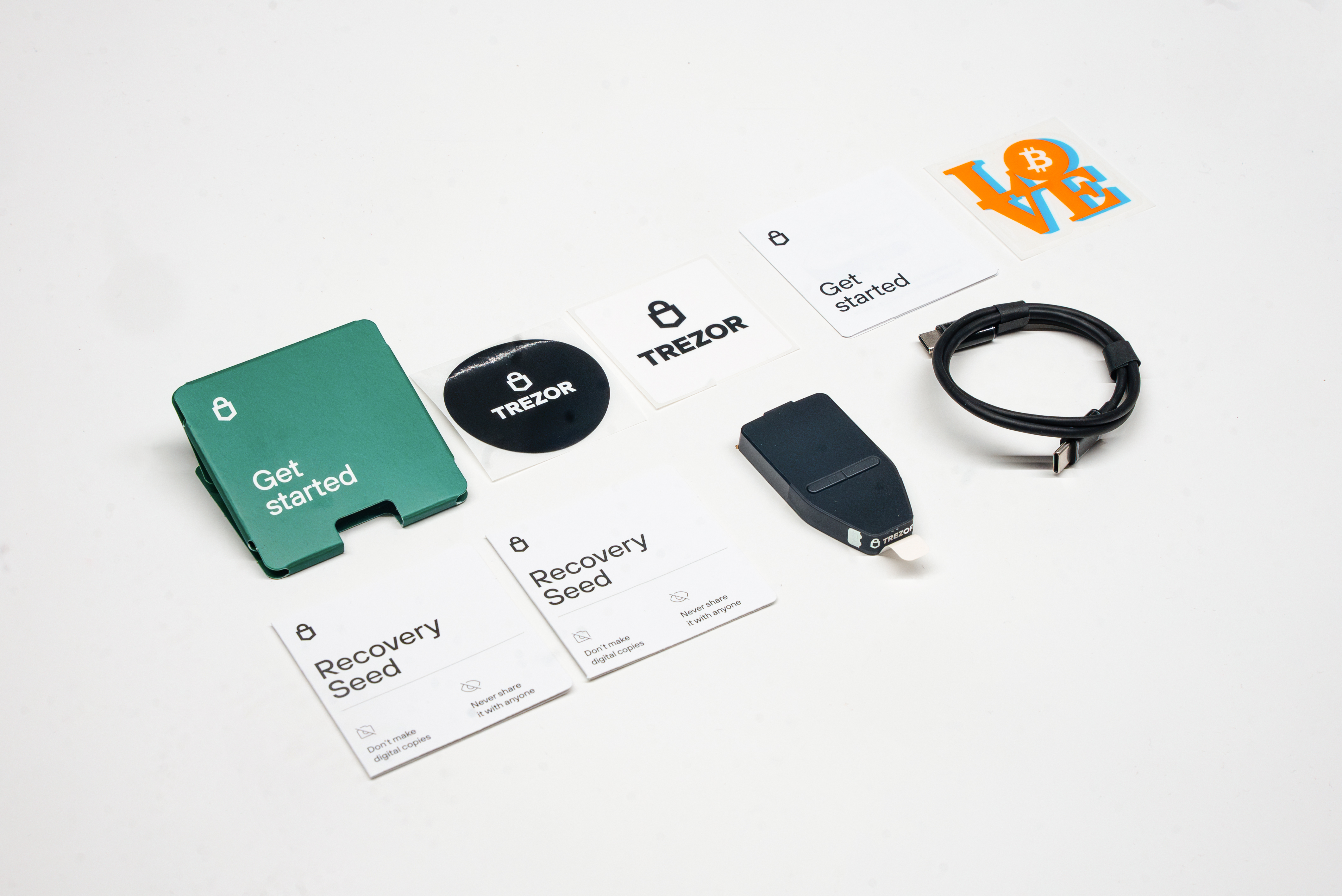 Important: check that the package is not damaged and make sure that the holographic seal on your Trezor Safe 3 is not torn or missing. It should look like the image below. If you have any doubts, please contact Trezor Support.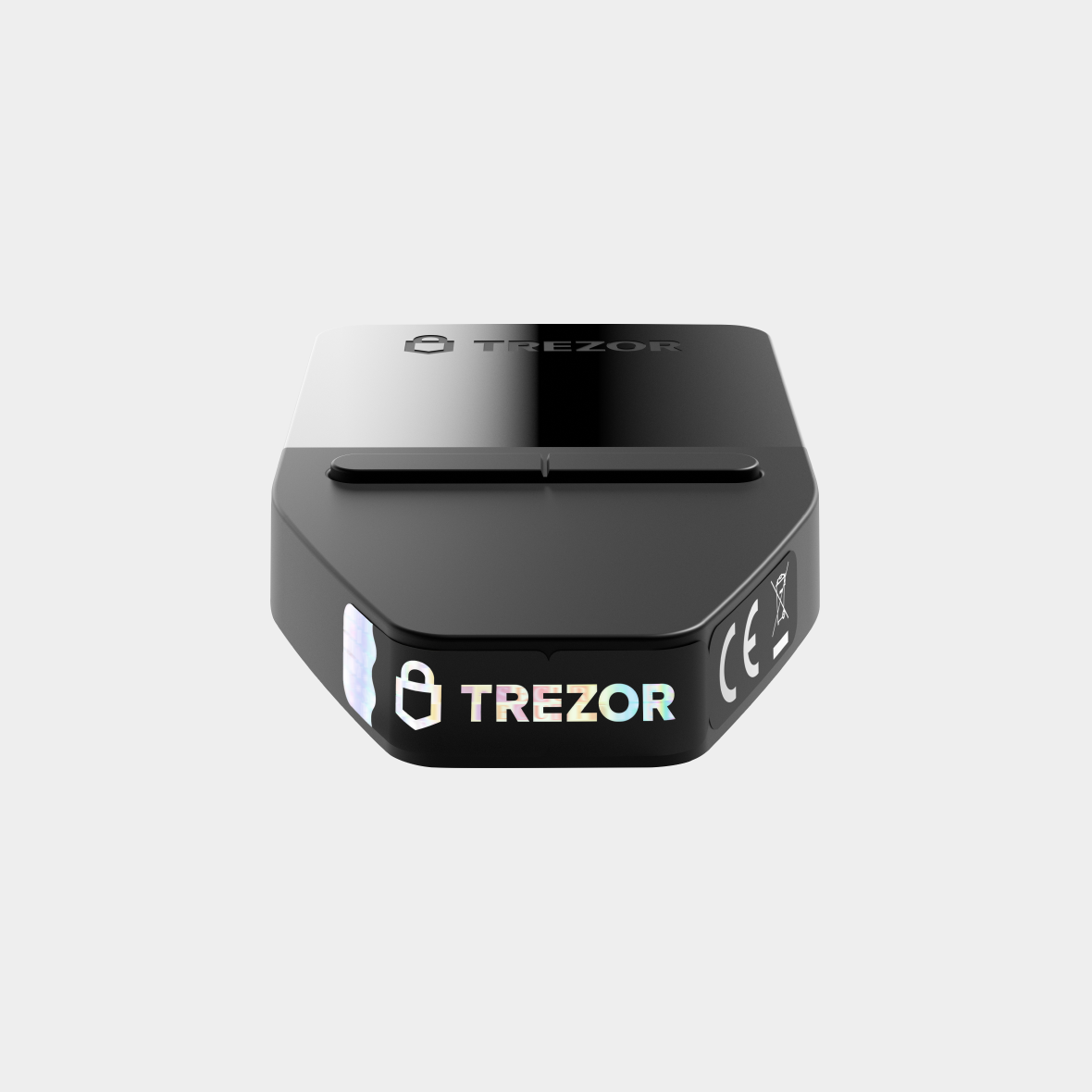 Please note that your Trezor does not have any batteries in it. Therefore, you will not be able to see anything on the screen until you plug it in to your computer or other compatible device.

Recovery seed card for the Trezor Safe 3
A recovery seed card is a booklet that is used for writing down the recovery seed during the backup of a user's device. A pair of recovery seed cards is included in each package.


Trezor Safe 3 uses a 12-word recovery seed card


In order to keep your funds safe, please remember these important security notes:

Never make a digital copy of your recovery seed card.
Keep your recovery seed card safe from theft and risk of fire or water damage.
Do not enter your recovery seed anywhere unless prompted by your Trezor device.
Additional security checks
In addition to checking the integrity of the packaging there are extra security measures in place to help verify the authenticity of your Trezor device:

All Trezor devices are distributed without firmware installed - you will need to install it during setup. This setup process will check if firmware is already installed on the device. If firmware is detected then the device should not be used.
The bootloader verifies the firmware signature each time you connect your Trezor to a computer. Trezor Suite will only accept the device if the installed firmware is correctly signed by SatoshiLabs. If unofficial firmware has been installed, your device will flash a warning sign on its screen upon being connected to a computer.
You will need to generate a recovery seed during Trezor setup. This seed is unique, ensuring only you have access to your private keys.
If your Trezor device shows a warning or error message during the setup process, please contact Trezor Support via our
chatbot Hal
who will help resolve your issue.