Entering your PIN on the Trezor Model One can be a little tricky, but it is one of the most crucial security features of your Trezor device. It is very important to understand how the PIN matrix works.
Entering your PIN on the Trezor Model One
The Trezor Model One uses a blind matrix. See this video or this video to see how it is done.

At first, it is probably much easier to grasp this concept if you are clicking on the tiles using your mouse - trying to match the position of the individual digits in the 3x3 PIN matrix.

If you are entering the numbers using the numpad on your keyboard, you also have to visualize the nine keypads on your keyboard as empty tiles. Again, you have to match the position of digits shown on your Trezor device screen. The positions are randomly shuffled every time you connect your device.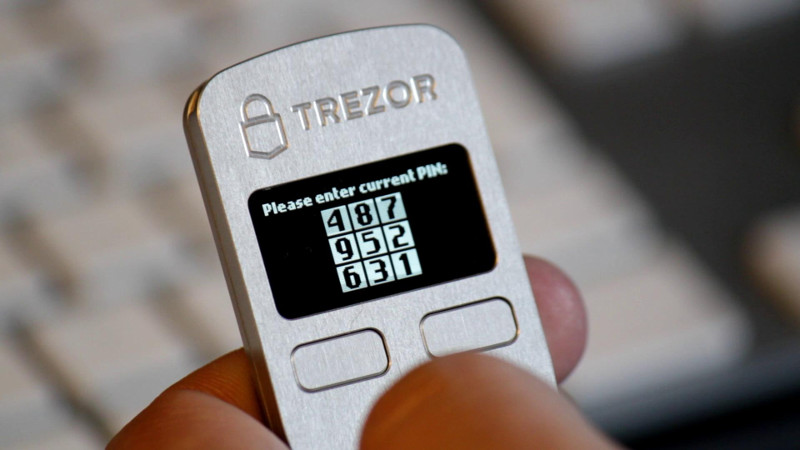 Now entering your PIN should be easy!

For detailed information please follow this guide.

We also recommend watching the following video for more information:

If you require further assistance, please contact us via our
chatbot Hal
who will help resolve your issue.